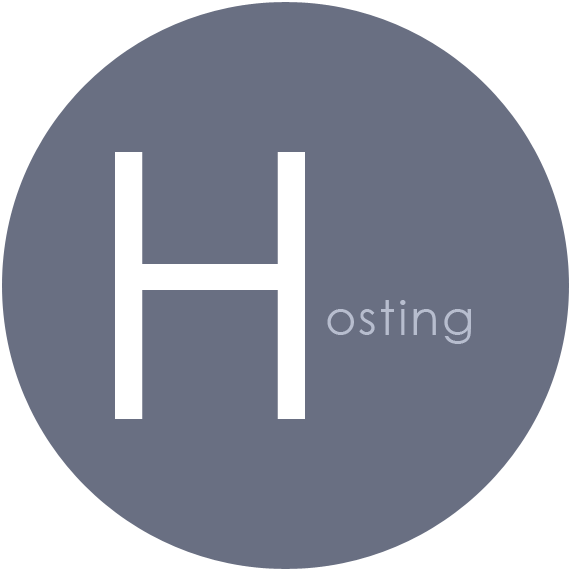 Reliable, Secure Website Hosting
We offer affordable, managed domain registrations (.com, .ca etc.) as well as a reliable, secure hosting environment. We provide SFTP (secure file transfer protocol) and FTP (file transfer protocol) depending on your program to access files. Regular snap-shots of our servers provide an off-site copy of your data and comprehensive statistical reports gives you a clear picture of your website traffic.
Why Choose Triple I Web Hosting?
Regular Off-Site Back-ups
Regular Server Security Updates
24/7 Monitoring
Current Uptime of 99.96%
Reliable, Responsive Service
Google Analytics Set-up (website statistics)
Hosting Prices
Includes a basic SSL certificate.
Please note: Utilizing any of Triple I's hosting services indicates acceptance of the Hosting Terms of Service.
Premium Canadian Hosting
5GB storage & 20GB transfer
$35/month or
$360/year (save $5/mo)
*Will also include nightly backups to Montreal server. Please note: this will not be a fallback redundancy but rather an automated backup of data and content outside of the West Coast geographical region.
Canadian Hosting
5GB storage & 20GB transfer
Basic:
$33.33/month or
$340/year (save $5/mo)
---
Managed WordPress:
$48.33/month
$520/year (save $5/mo)
*includes up to 1/2 hour of plugin updates per month.
US Hosting
5GB Storage & 20GB transfer
$28.33/month or,
$280/year (save $5/mo)

Non-Profit Discounts Available. Please contact us for details.
Custom Hosting Packages
If you require extra bandwidth or extra storage just let us know and we will work with you to develop a package that best suits your needs.
SSL Prices
An SSL (Secure Socket Layer) certificate is utilized on a website to encrypt data transmission between the website and the server. Running a website over SSL is beneficial for both security and SEO purposes.
| | Basic SSL | Positive SSL | SSL Options |
| --- | --- | --- | --- |
| Price | Included in Hosting Package | $54.50/year* | Varies* |
| Features | Provided free by Let's Encrypt (A Non-Profit Organization). Yearly fee for initial set-up and additional administrative time. No Warranty Provided. | Warranty provided by Comodo (please see Comodo's terms) | Additional SSL options with varying features and warranties are available. Please contact Triple I to discuss the best fit for your organization. |
| Browser Support | All major browsers *Website will not display for users who are on XP below service pack 3 using Internet Explorer. | 99.9% Browser Support | |
*IP Address: A dedicated IP Address is needed if an SSL certificate is utilized on a website and visitors are coming to the website from Windows XP utilizing Internet Explorer. These are available at $36/year. Please contact Triple I to review your site statistics to see if this is a requirement for you.

Non-Profit Discounts Available. Please contact us for details.


They go the extra mile to provide the best solution and experience for you, the customer. Our website is up and running full speed. A big thank you to Dan and Nikki for professional and fast service!
it's in the details
Have a question about your website or received a bulletin from a third party component and wondering if any action is required?
Speak directly to the server administrator - we translate Geek into English and are happy to shed light on the situation.