Your Privacy is Important
At Triple I we value your privacy. Please view our privacy policy below.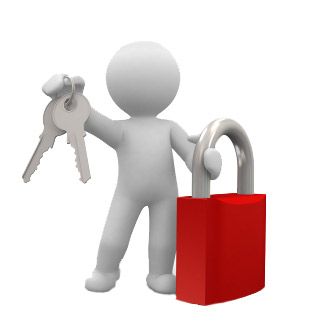 Privacy Policy
Triple I Web Solutions is committed to protecting your information and keeping your data private.
We will not sell, share, trade, or rent your information with any 3rd parties.
We do track visitors interaction with the website, however this information is kept anonymous and cannot be used to personally identify visitors.
Information you provide to us through the website is used to communicate with you regarding your inquiry. We may also use your information to communicate with you about promotions as they arise. You can request that we do not contact you for marketing purposes.
If you have any questions or concerns about your data, please feel free to contact the office by email at office@triplei.ca or by phone at 604-853-9557.