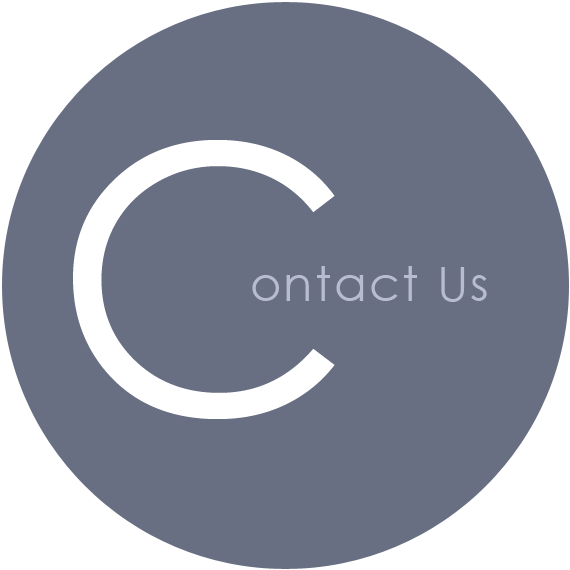 We're Here To Help
We are always happy to discuss your project, provide a free quote or answer any other questions you may have.
Request more information using the form below or contact us at:
Phone: (604) 853-9557 | Email: office@triplei.ca
Quick Connect
Utilize the form below to send us a quick message!
it's in the details
From the initial inquiry to the final product and ongoing support you communicate directly with the people that do the work. This keeps communication efficient, effective and minimizes misunderstandings (you may have played the telephone game as a young child - the end results gave quite a giggle but not the accurate message one would hope for)!