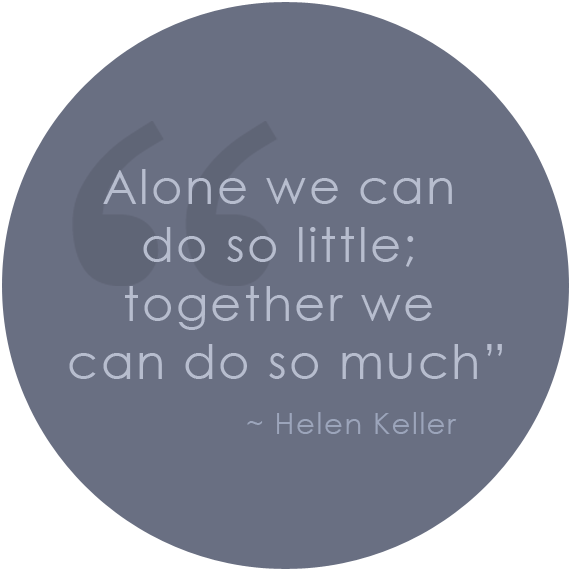 In the Community
We are excited to be a part of an amazing local and global community and we sincerely appreciate the dedication, support and positive impact non-profit organizations provide to their surrounding communities. As a token of our appreciation for the endless work they do to make our communities a better place we provide a 20% discount off of our services for non-profits.
We have also enjoyed donating our time to some fantastic non-profit organizations that serve our community and its members. Some of our volunteer projects in the past have included:
Designing and developing a new website for United Way Fraser Valley.
Designing and custom developing an online auction fundraiser for the Abbotsford Food Bank called the "No Show Family Fun Fest" which provided family friendly content for those who registered and allowed for bids on online auction items with a historical record of all bids placed, email notifications when a registrant was out-bid & an automatic shut-off of bidding at the set time.
Providing a templated website in a short time frame for Abbotsford Community Services' supportive housing initiative to allow for information to be disseminated through the website.
Volunteer Web Design & Development Application Form
Since 2008, we have volunteered to design and develop a website each year to a non-profit organization to help them develop their online presence. It has been a pleasure working with the various organizations, learning more about what they do and hopefully helping in a small way.
We have closed our nominations until further notice as we are in the process of developing a system that we are quite excited about.
Stay Tuned! As soon as we have details or something to show we will share!