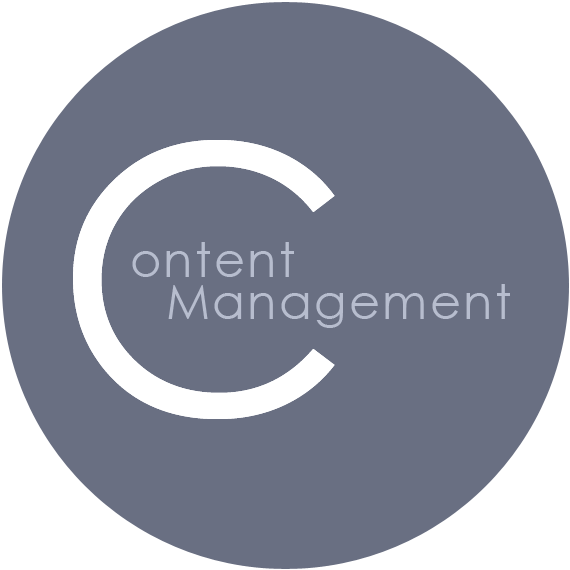 Updating Your Website
Update your site quickly and easily with a content management system (CMS). We typically recommend an open source CMS called Concrete5 for its ease of use and flexibility. We know your time is precious and you don't need to spend it fighting with your website.
Why choose the Concrete5 platform?
In-Context Editing:
Make changes quickly and easily right on the page
Create Page Layouts on the Fly:
Add various sized columns to break up content into easy to read sections.
Drag & Drop:
Easily drag and drop any block (google map, form, slideshow, video etc.) to any area on the website.
Simple Edits on the Go:
Make quick changes from your tablet or smartphone when you're on the go. The dashboard and menu is built to work on various devices.
Built for Customization:
If it doesn't have a specific feature you require the system is designed from it's core to be extendable.
Don't take our word for it - try it for yourself! Contact us to receive access to a demo website to test it out.
Updating A Website With Concrete5
---
Why Choose an Open Source Platform?
Additional features or functionality may already be developed - Free & Pay modules are available to extend the CMS.
It's FREE - the primary platform has no subscription or licensing fee.
Package up the site and move to any company or host (you are not vendor locked).
There are a community of developers reviewing the code, submitting bugs, creating themes and increasing functionality.
it's in the details
We provide a free training session on how to update your website with every project. We know these training sessions can provide a significant amount of information all at once therefore we also provide you with a step-by-step instruction manual complete with pictures to walk you through making updates to your website.
Stuck? We don't want you pulling your hair out or co-workers wondering why small puffs of smoke are coming from your ears. We're here to help. Contact us and we'll get you on your way again!