Latest Website Launches
Check out the following three websites on any device as they're mobile friendly... we've been saying that a lot lately - I think there's possibly a trend here!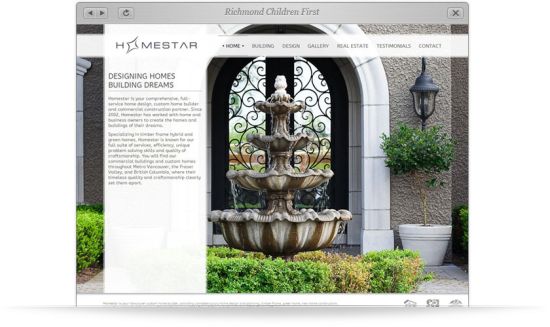 It was an absolute treat to work with the team at Homestar to design and develop a site to showcase their custom homes developed in the Lower Mainland. The website lent itself to be largely image based while still allowing visitors to find the information they would be searching for.
We thoroughly enjoy the challenge of working with a heavily image based website that needs to function well on all the various types of devices visitors utilize.
Website: http://homestarbc.com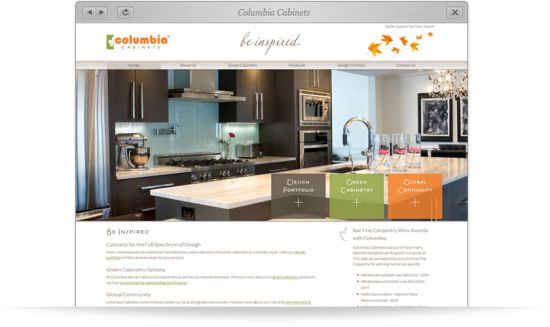 It was a joy to work with the Columbia team again. We had the pleasure of getting to know the Columbia Countertops division and thoroughly enjoyed designing and developing their new website.
Be sure to also check out their new Facebook page and find out more about their Ugliest Countertop Contest!
Website: http://columbiacountertops.com
We absolutely love working with non-profit organizations and cannot say enough about the amazing work they do in making the local, national and global community a better place.
We had the pleasure of working with Abby Dads to create a website that they can easily update to let visitors know about upcoming events, the program etc. We also had the joy of working with New Beginnings and just launched their website recently as well. Both organizations are amazing at supporting young parents in Abbotsford and we cannot thank them enough for what they do!
Abby Dads Website: http://abbydads.ca
New Beginnings Website: http://abbynewbeginnings.ca