Giving the Gift of Your Presence
After the hustle & bustle this time of year brings we encourage you to give yourself a chance to slow down over the holidays and take time to connect with the ones you love. Here are a few tips to help you keep away from the screens and give the gift of your presence over the holidays.
Stay present this holiday season with these helpful tips: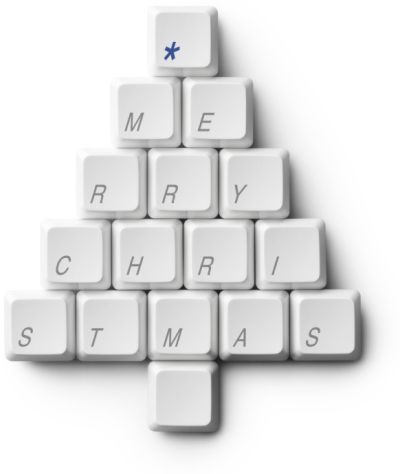 Use a camera to take pictures: Using a camera to take photos will still allow you to capture those special moments but it doesn't have the same distractions of a smartphone.
Utilize your smartphone priority settings: We understand we often can't give up our phones entirely (we need to ensure servers are running etc.) but you can customize your settings to only receive alerts in specific circumstances so you don't have to be notified when a spam or marketing email comes in.
Delay posting pictures to social media sites: It is really easy to get distracted once you are on a social media website so wait until after the festivities to post your own pictures and messages.
Make a game out of It: Many of us have heard of the lunch time game of putting your cell phones in the middle of the table when out for lunch and the first person who picks up their phone has to pay for the lunch – change this up for Christmas activities. Have everyone put their media devices (iPods, tablets, smartphones etc.) in a basket – if anyone goes to check they have to sing a Christmas Carol in front of everyone or any other creative consequences that kids can be a part of too!
Wishing everyone a very Merry Christmas and thank-you to all the wonderful people we have met and worked with this past year.
Dan, Nikki & Pixel too !