Abbotsford Chamber Golf Tournament 2012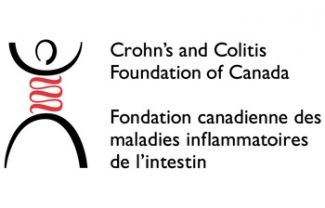 We had another beautiful and warm day for the 2012 Abbotsford Chamber Golf Tournament. Our fellow members at the Abbotsford Chamber of Commerce certainly are a talented bunch -- with cold water and timbits (which had an "oven-baked" taste from the sun) they put their tech savvyness to the test with our version of "Cash Kart"! Find out how much the extrememly talented golfers made for the Crohns and Colitis Foundation of Canada!
The teams performed flawlessly at playing "Cash Kart" and in doing so the 32 teams all maxed out on their contributions to the Crohn's and Colitis Foundation of Canada. $645 was raised from the 32 teams along with an additional $130 from generous donations.
Grand total (insert drumroll here):
$775!
The Crohn's and Colitis Foundation of Canada raises funds for research into inflamatory bowel disease ultimately to reach the goal of finding a cure. They also work towards raising awareness as well as providing educational events and resources. 1 in 160 Canadians live with these diseases. To find out more visit the CCFC's website. Thank-you golfers for being such amazing sports and making the event such a success!
Here are a few images from the day. Click on the images below to view the gallery. If you would like a copy for yourself please click on the download link for the high res version.