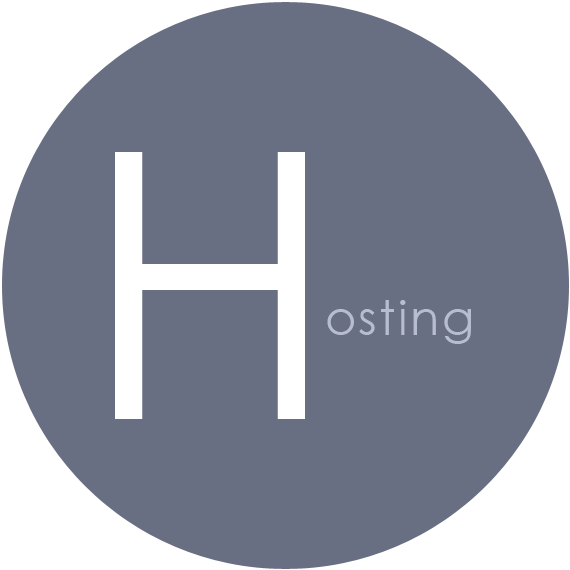 Reliable, Secure Website Hosting
We offer affordable, managed domain registration (.com, .ca etc.) as well as a reliable, secure hosting environment. We provide SFTP (secure file transfer protocol) and FTP (file transfer protocol) depending on your program to access files. Nightly snap-shots of our servers provide an off-site copy of your data and comprehensive statistical reports gives you a clear picture of your website traffic.
Why Choose Triple I Web Hosting?
Nightly Off-Site Back-ups
Regular Server Security Updates
24/7 Monitoring
Current Uptime of 99.96%
Reliable, Responsive Service
Google Analytics Set-up (website statistical reporting)
Pricing
Canadian Hosting
5GB storage & 20GB transfer
$30/month or
$300/year (save $5/mo)
US Hosting
5 GB Storage & 20 GB transfer
$25/month or,
$240/year (save $5/mo)
Custom Hosting Packages
If you require extra bandwidth or extra storage just let us know and we will work with you to develop a package that best suits your needs.
---
They go the extra mile to provide the best solution and experience for you, the customer. Our website is up and running full speed. A big thank you to Dan and Nikki for professional and fast service!
it's in the details
Have a question about your website or received a bulletin from a third party component and wondering if any action is required?
Speak directly to the server administrator - we translate Geek into English and are happy to shed light on the situation.